Company party, event or launching a promotional campaign?
​Let Julie's House deliver the pastries for your occasion! Whether it's a meeting, a small or large event, a business lunch, or a colleague's birthday, our 100% artisanal pastries will surely bring some extra happiness to your workplace. Create your own menu or let us know your wishes via info@julieshouse.be. We are eager to create a proposal for you, from cupcakes with your company logo to brownies and cakes.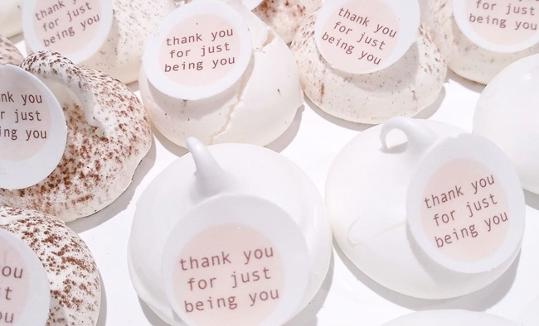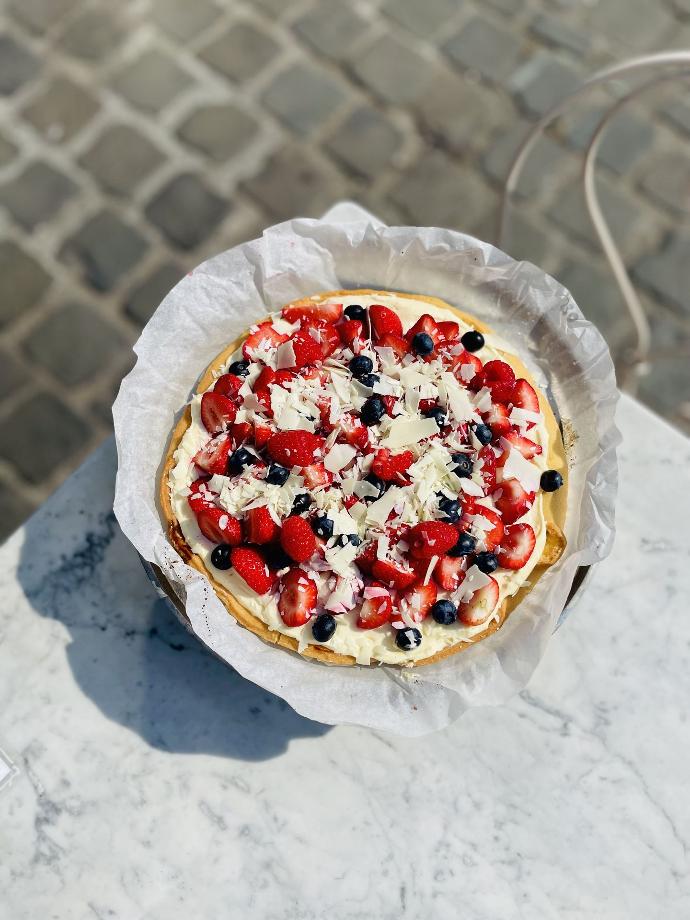 Serve our delicious cakes in your restaurant

​Are you the proud owner of a cozy coffee bar, a chic restaurant, a unique bistro, or a cool café? Do you want to spoil your customers with cakes but don't have the time or space to make them yourself? No problem! Make your customers happy with the delicious pastries from Julie's House! Our quality products can not only be found in our shops in Ghent but can also be served in your establishment. Whether you are looking for classic, vegan, or gluten-free cakes, we have different options to meet all preferences.

Let us know how we can surprise your customers with our treats and send an email to info@julieshouse.be for a partnership!
Would you like to become a Julie's House pickup point?

​Is your business a match made in heaven with Julie's House? Become a pickup point for our heavenly delicacies and offer your customers the chance to enjoy the best cakes and cupcakes in Ghent and surroundings. Customers can place their order on our website and then pick it up at your location. This not only creates an extra service for your customers, but also an opportunity to attract new customers and promote your business.

Interested? Let us know via info@julieshouse.be and we will be happy to discuss the possibilities.